International trading of crude oil and refined petroleum products.
Ipek Group is a fast-growing company focused on crude oil production, refining, international trading, waste utilization and recycling, construction of infrastructure for oil and gas industries.
Trading
Deep knowledge and expertise of international and local markets.
Delivery
One of the areas of our excellence is our effective logistics.
Innovation
We strive for exploration and development of advanced technologies.
Ecology
We have a special focus on ecology and environmental protection.
We value our clients and business partners and put all our efforts to build a long-term relationship with them.
We help capital flow, protect investors
and safeguard assets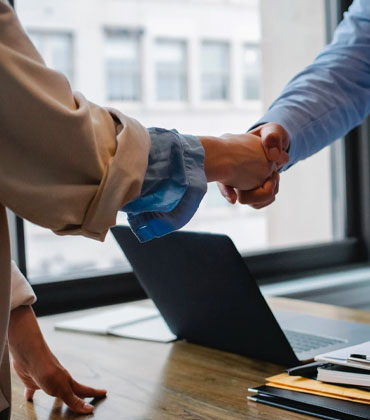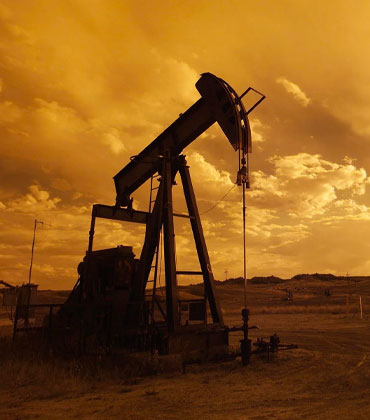 The "IPEK" Group was established in 2010
by a team of professionals with deep expertise and technical skills in international trading of crude and crude oil products.
Who we are
We harness our market-leading technical expertise to offer a full suite of products and services,
designed to help your vision become a thriving reality.